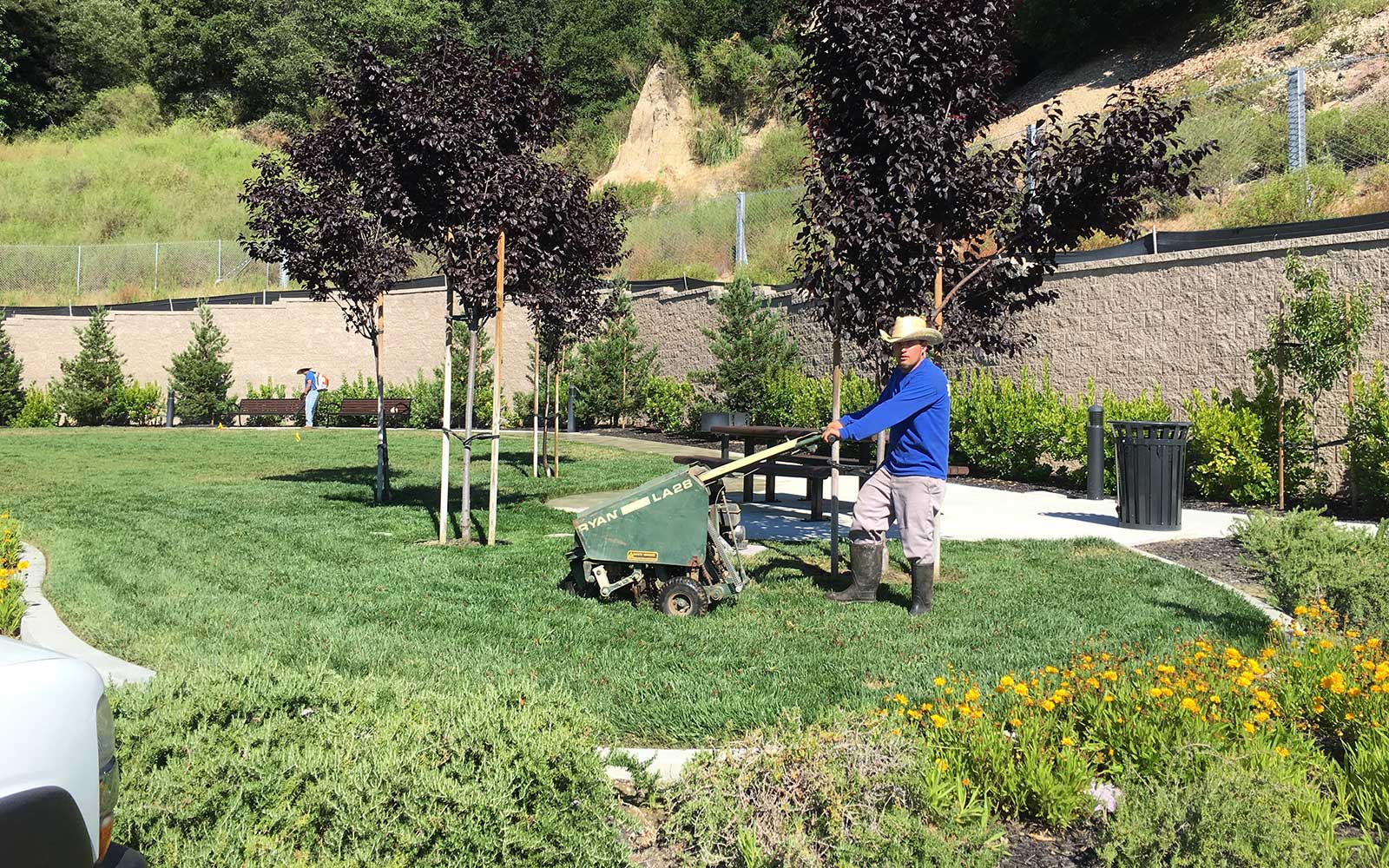 We emphasize effective communication with our clients and credit this as contributing to our success
Since our inception Central Coast Landscape has concentrated the majority of its efforts on commercial maintenance with a strong emphasis on larger multi-unit condominium subdivisions. Our client base includes, but is not limited to, 200 plus unit townhouses, duplexes, banks, shopping centers, and large computer technology campuses. We also maintain large and small custom residential estates.
Through diligence over the years we have developed strong ties with real estate developers, management companies, large corporations, homeowners associations, city managers, etc.
Maintaining good communications is also a large reason for our ability to maintain long term retention of our accounts. This is something that is not common in the industry. Through these efforts, and a lot of hard work, we have gained respect in the communities in which we work and have received numerous landscape beautification awards over the years.
Some of the services we offer:
Irrigation system, design, maintenance, and repair
Customized Fertilization programs for all plant materials
Design, Evaluation and repair of landscape lighting
Natural pruning of plant materials
Professional water management program
Mowing, trimming and cleanup
Small scale tree pruning
Rotation of annual color